Time is a strange, fascinating concept that sometimes seems impossible to grasp. Sometimes hours seem to crawl by while at the same time, it feels like it's Friday all the time. Weekends flash by, the autumn comes, and soon skaters are sweeping rocks off the curb. A year is a short time in a human's life, and so is ten years. That's what it feels like, especially when I think about the fact that Ponke's the Movie came out exactly a decade a go. A decade!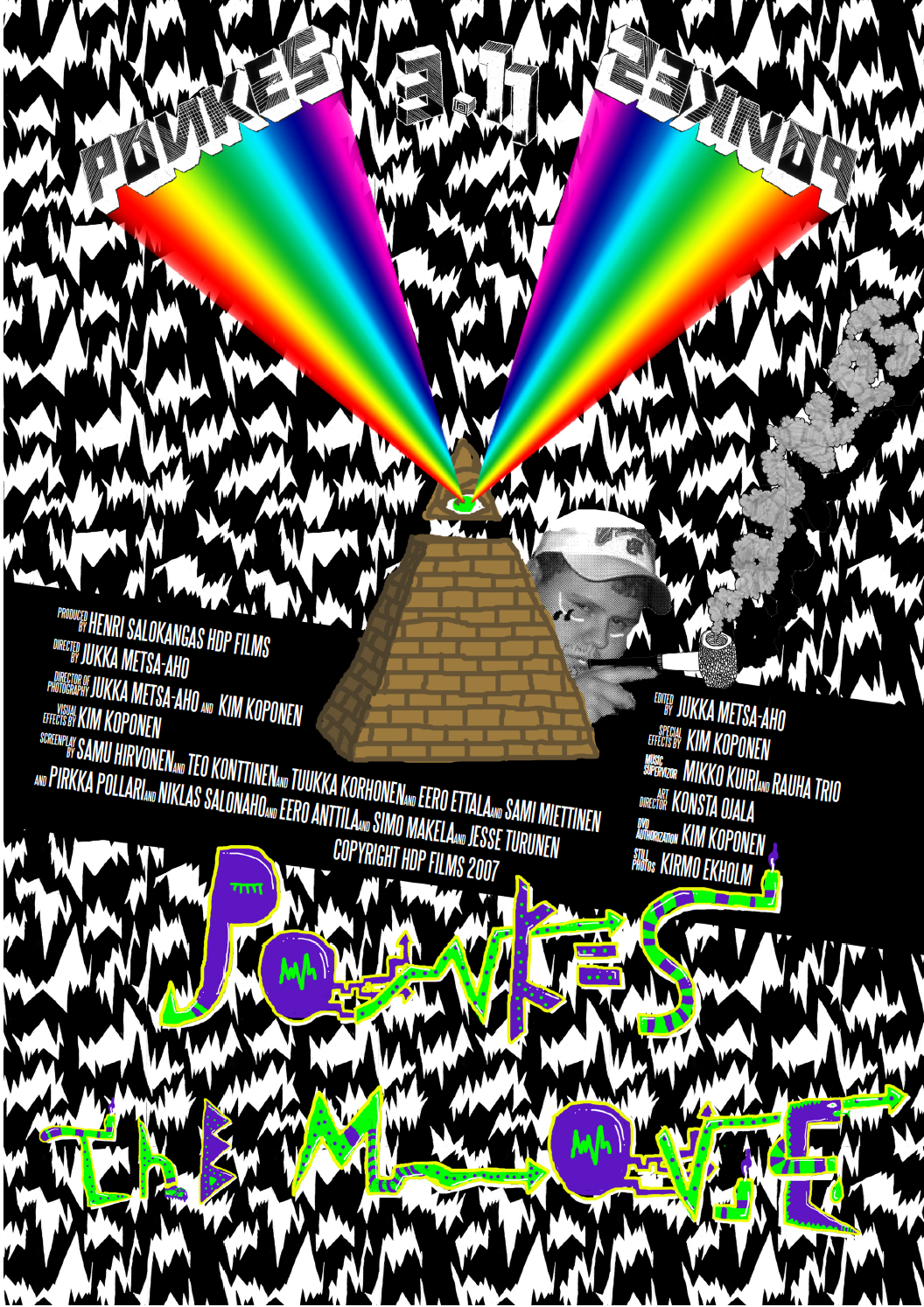 Few people know that Ponke's the Shop's and Pablo Films' stories were intertwined when Kim Koponen and Jukka a.k.a. Jugix2 Metsäaho, who were studying film together, ended up making a skateboarding film for Ponke's the Shop thanks to a few happy coincidences.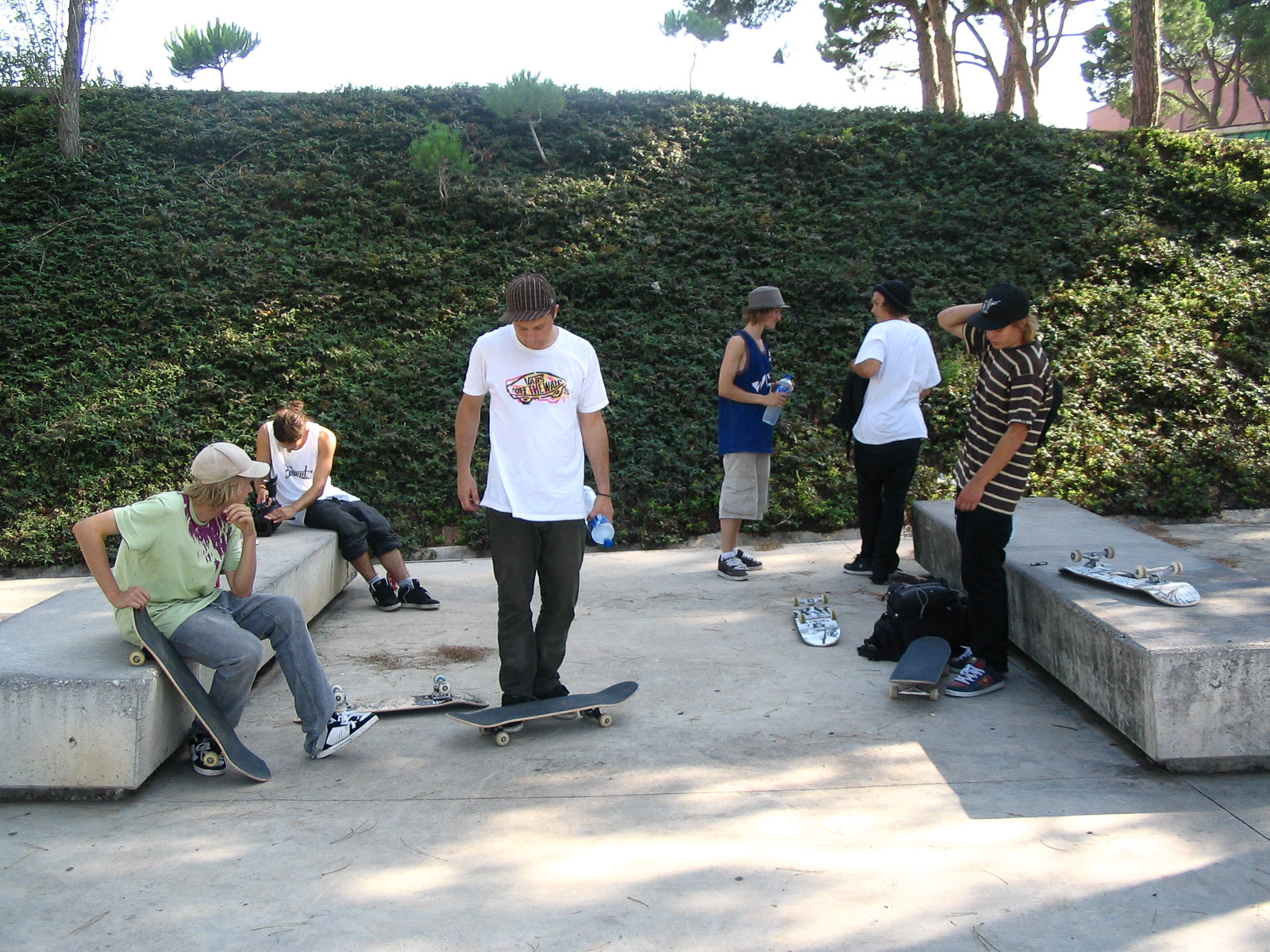 kuvat: Kirmo Ekholm, Vekku Nissinen
In the 90s, Ponke's the Shop had made some skateboarding videos, but no one at the company could even dream of a promo video of this scale. Drawing from the teachings of legendary Jaakko Itäaho (and HDP Films Equipment), Jugi and Kim made a film that was like a fresh breeze in the skateboarding scene and, in many ways, ahead of its time. The carefully devised shots, storyline, HD quality and polished work of Ponke's the Movie was something totally new on the Finnish scene. The film was also a prelude to the men's careers and actually to the birth of Pablo Films.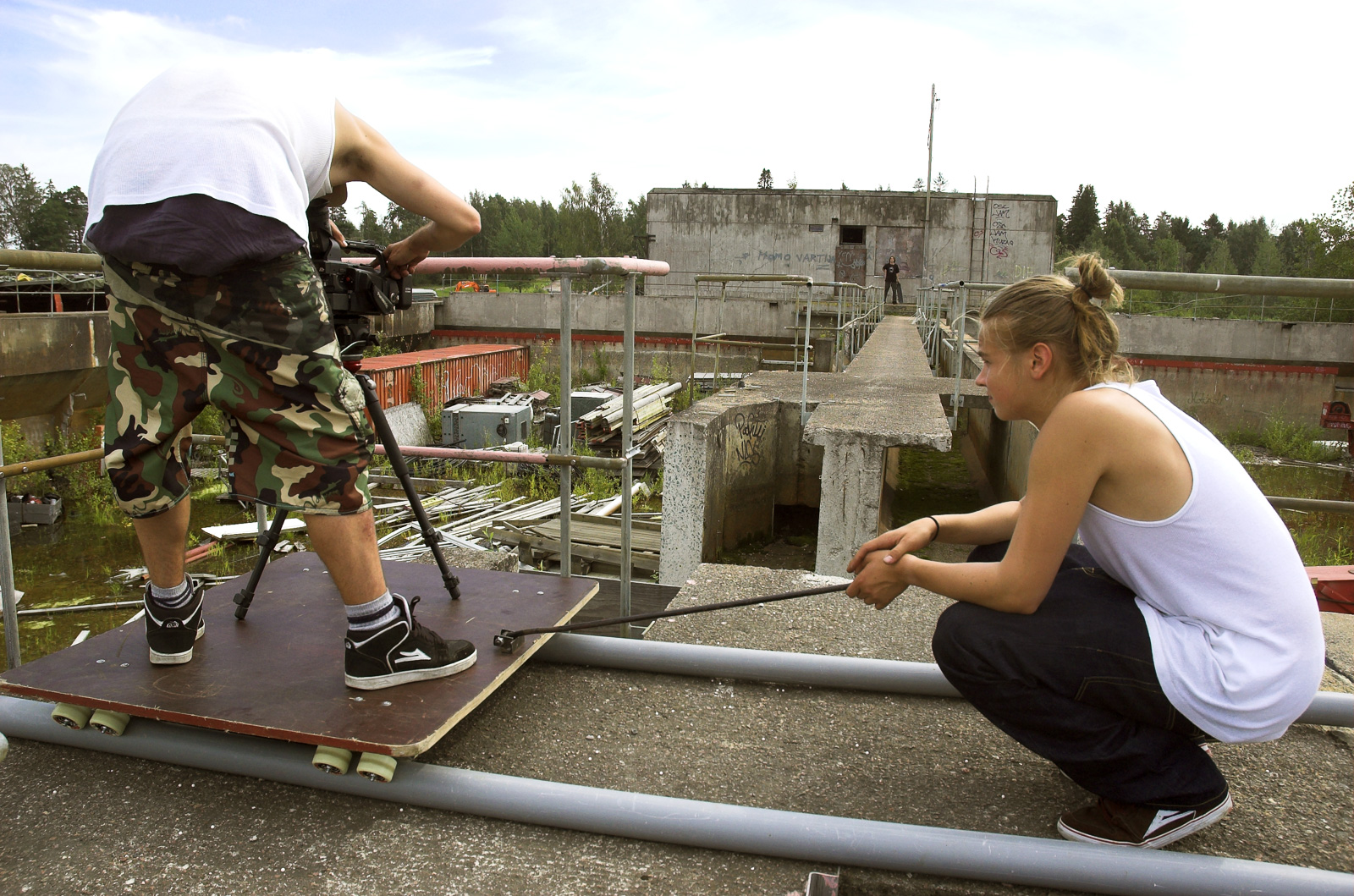 When Ponke's the Movie was first shown to the public at the 2008 BoardExpo, HDP Films was at a turning point. The company, which was helmed by Henri Salokangas and Jaakko Itäaho, two filmmakers who were known for their skiing and snowboarding films, had started doing different things and hiring new people. Fresh, talented filmmakers such as Jugi, Kim, Juho Konstig, Totte Rautiainen and Jyri Paajamaa had shown up at the company's office in Konala and started spending more and more time there.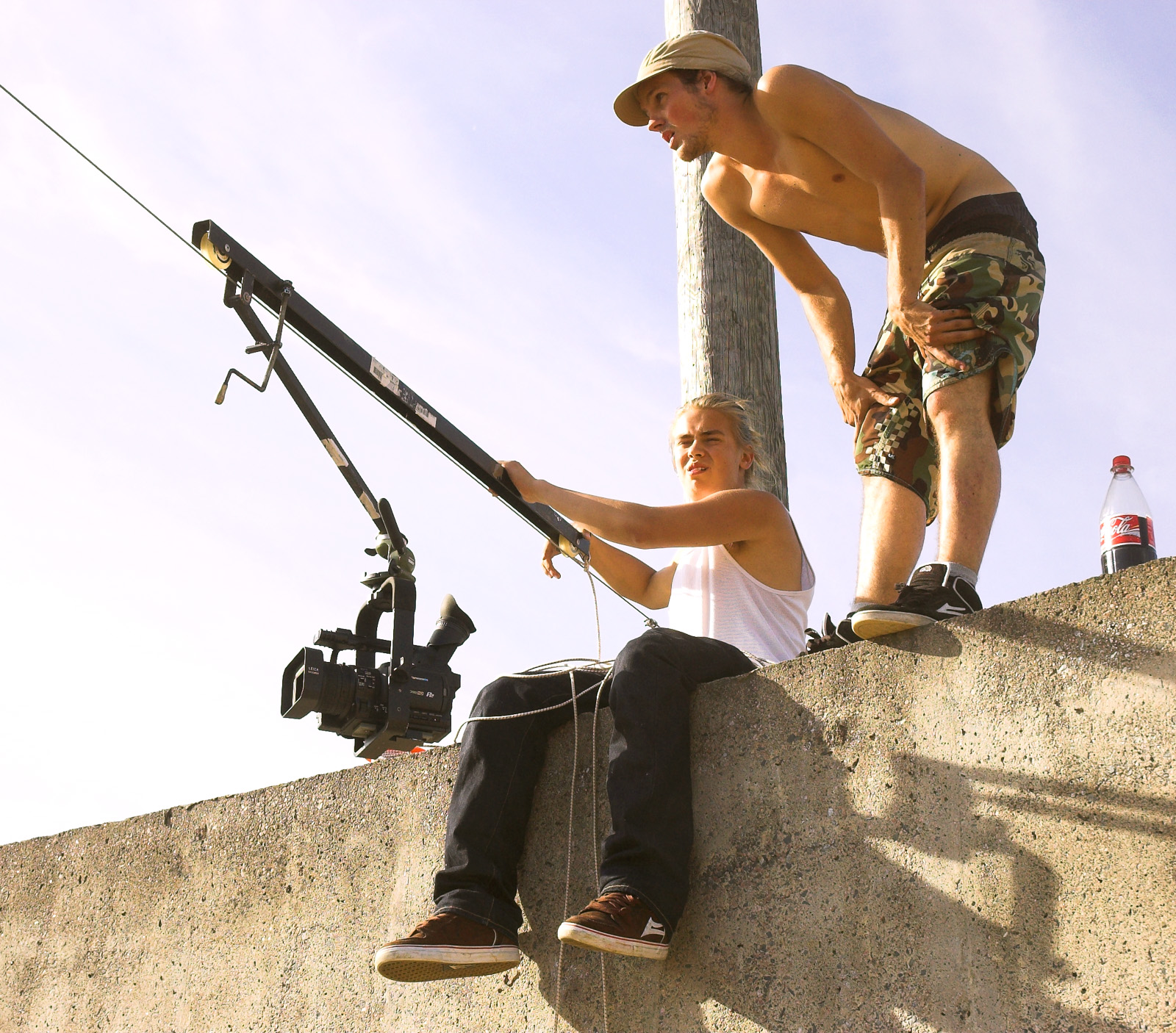 This is how Pablo Films, a collective of six buddies, was born.

In ten years, Pablo Films has grown from a small company that started in a garage to an internationally known brand and a serious production company. Pablo Films was on everyone's lips among the viewers and in the advertising industry by 2014 when it was awarded as the production company of the year. When talking to the Pablo Guys, as they're known, it comes as no surprise that the company is so successful. Jyri Paajamaa puts the uncompromising ethics of the company in a nutshell well: "We agree unanimously on the definition of quality and only want to produce high-end material, no matter how much work it requires."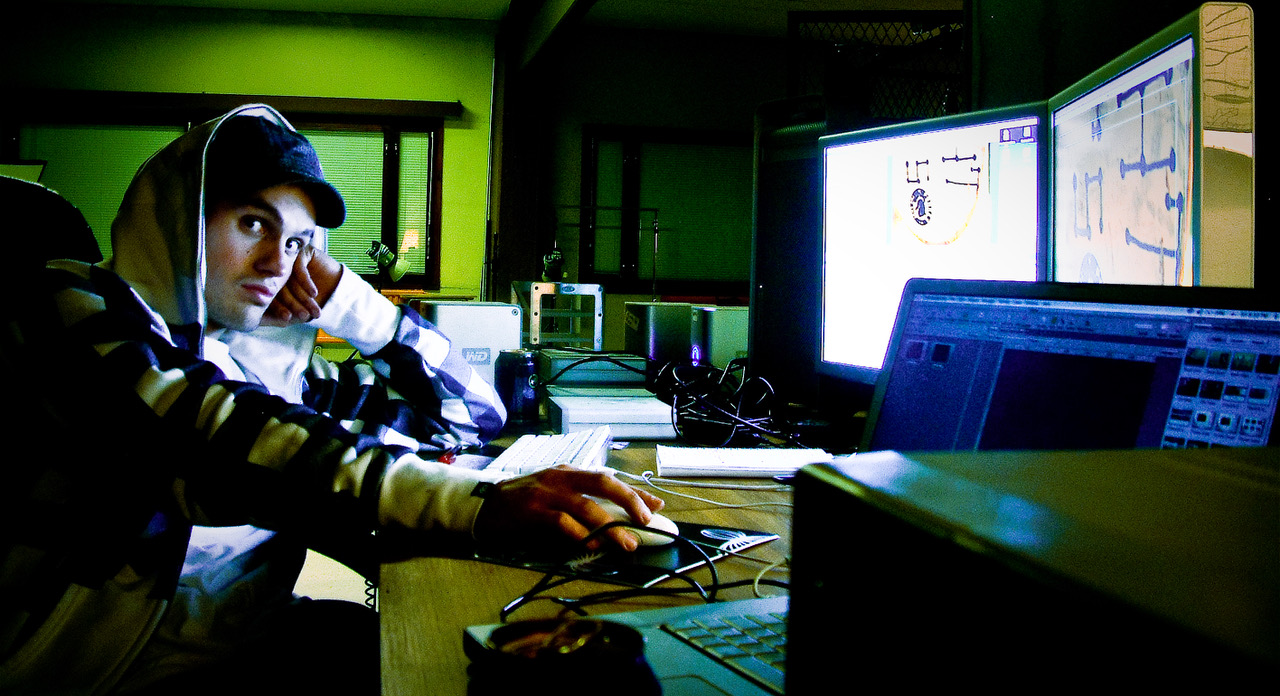 Hard work, long days, learning from mistakes and making things happen. Those are the principles with which these young guys created jobs for themselves and set their quality standards for the industry very high both in Finland and abroad.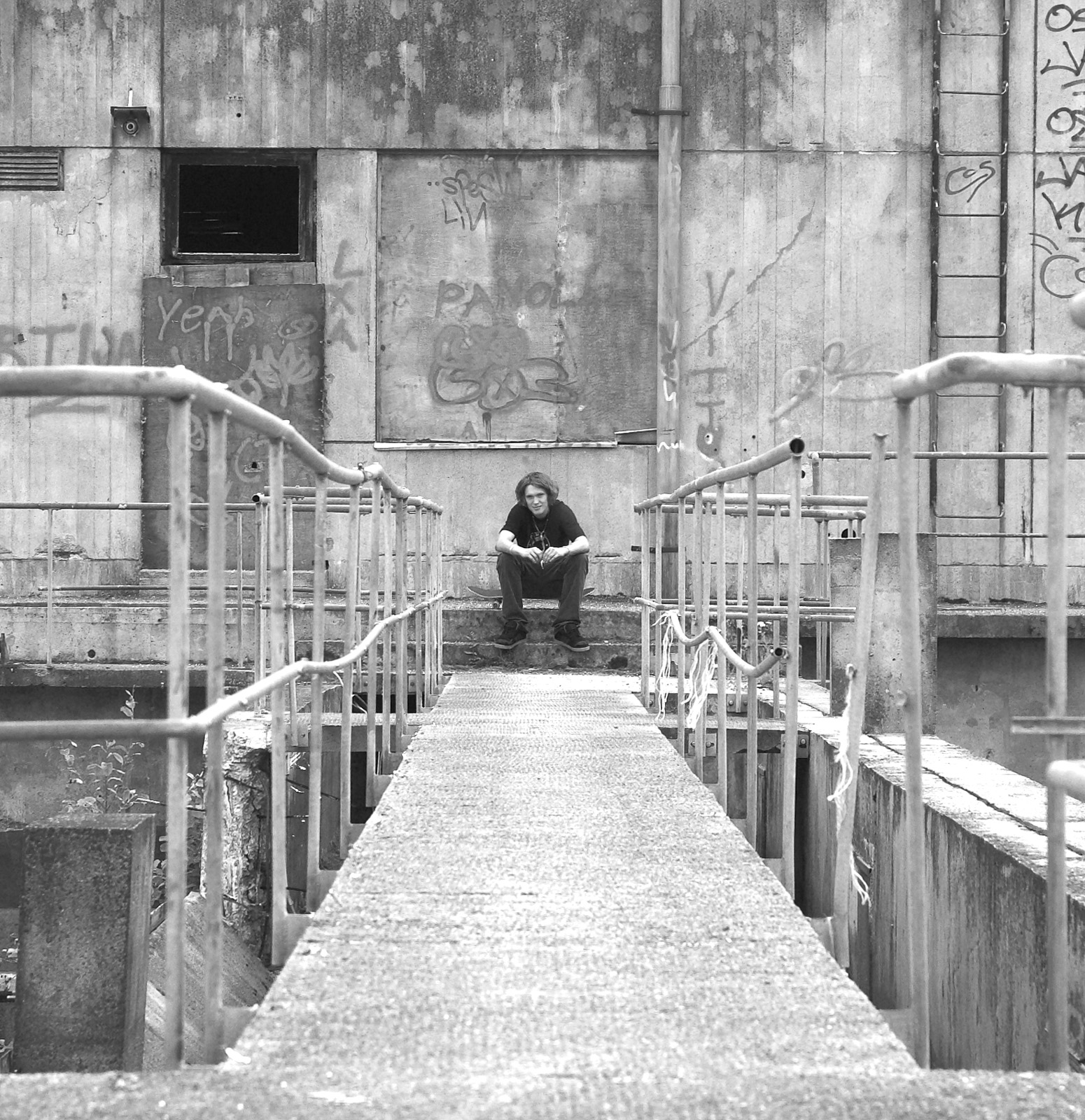 In November 2018 one circle was closed when both Pablo Films and Ponke's the Movie had their ten-year anniversary. A skateboard deck honoring Pablo Films' skateboarding and snowboarding roots would naturally be made. The image I, the undersigned, have of Pablo Films is perfectly crystallized in the commemorative skateboard deck designed by Jugi. Even though the company's lineup has changed over the years and new, skilled professionals have joined the team, Pablo Films still holds steadfast in its values. They're serious professionals when it comes to work, but they don't take life too seriously.
Happy Birthday, Pablo Films!
– Nikke, Ponke's the Shop